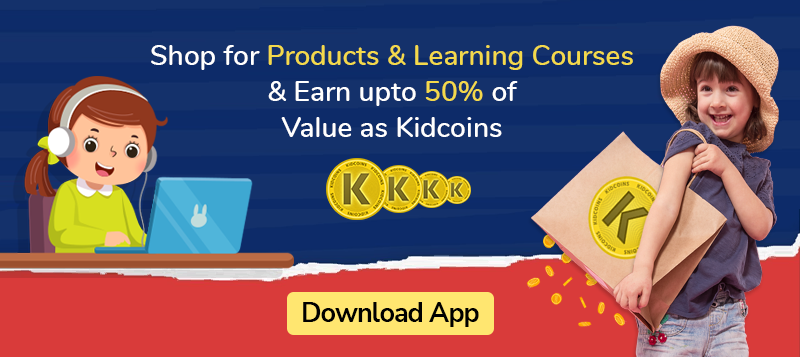 Kidcoins
Earn Kidcoins, new loyalty program from Pinknblu. Shop online from us, buy online courses or just sign up. Feel rewarded always. You can redeem them for exciting gift vouchers from Flipkart, Amazon.

Schools
Looking for a school nearby! Your search ends with PinkNBlu. Find best schools along with the facilities, location and contact details.
Find Schools Now

Medical Care
Having an emergency? Find nearby doctors or hospitals with various specialities covered. Don't worry we are there for you.
Find Medical Care Now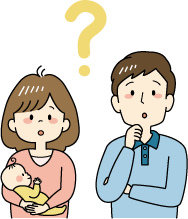 Have Questions? Ask Now!
Ask questions to like minded parents & get answers from their experiences.
Download App
Curated personalised videos to help parents find solutions and make parenthood easier for you.
Want to track and create tasks for things to do? Get all your reminders set at one platform and guess what, the tool can remind/notify both the parents.
How PinkNBlu is helping for more than parenting?
What parents say about us ?
Surbhi Maharana
Video content is really very curated. Suggested this to my relatives and they found it helpful in engaging their kids while they are busy in home chores and other things.
Vishakha Gandhi
A one stop destination for all your kid's needs and necessities. Beautifully designed app with a very user friendly approach. It allows you to to find the best doctors, school and everything you need within your vicinity.
Yogesh Hedaoo
This app has really been helpful for both of us. We would recommend PinkNBlu to all the parents out there who need help in their parenting.
Sakshi Sharma
This app is so satisfying, I used it for my nephew. It helped us alot to understand his moods and the features are way too easy to use. I suggest this app to all those who have a kid in their family.
Dayanand Khose
This app is very helpful, it has amazing content that for kid and also for parents. PinkNBlu is one must app for all those who are parents or expecting parent. Amazing app!!!!
Bob Dumbre
This is an amazing app, that helped me alot. The services and tips for parenting works well for everyone who is stepping in the parenthood. Really the app is very helpful.